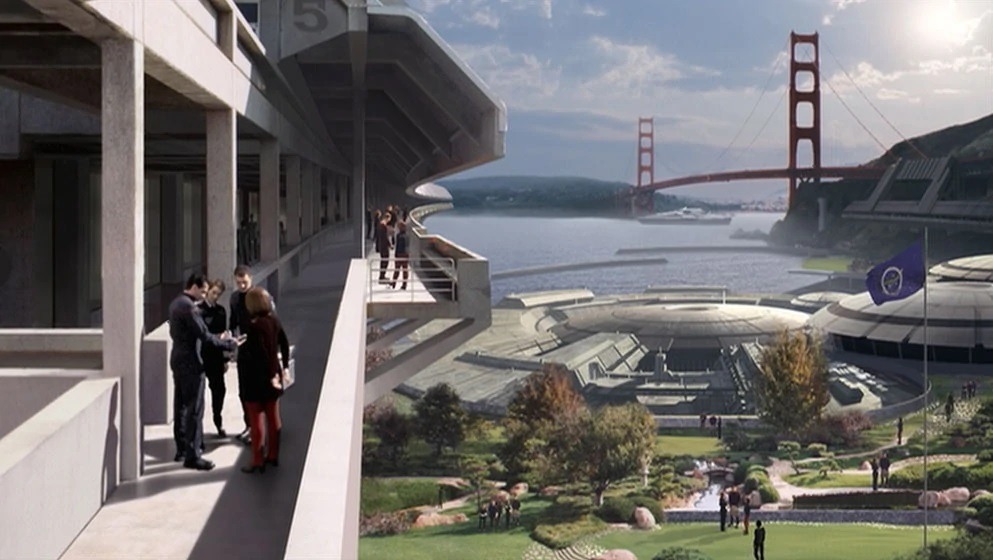 The IDF Hall of Fame exists to recognize individuals for exemplary service or extraordinary contributions to the fleet. It was established on our 10-year anniversary of July 4, 2011, when the first 10 members were inducted. New inductions are held every year on July 4th in accordance with the Hall of Fame Charter. Induction into the Hall of Fame is the highest honor in Independence Fleet.
Independence Fleet Hall of Fame Charter (pdf)
There are currently 33 members of the Hall of Fame. You can read more about them in the "Hall of Fame" tab of the IDF Record Book (Google spreadsheet).
Inductees

Class of 2021
Admiral Joseph "Stealth" Carroll
Captain Wesley Chase
Vice Admiral Caroline Marion
Commander George Ruiken
Fleet Admiral James D. West
Fleet Admiral AJ Wheeler
Class of 2020
Commander Chameleon "Cam" Circuit
Captain Gorath
Lt. Cmdr. Laria Jorel
Captain Ena Robi
Captain Jimmy Rogers
Commander James Sullivan
Admiral Landon Wakeland
Class of 2013
Captain Jasson Asuka
Lt. Cmdr. Seth Rain
Lt. Cmdr. Mira Rodale
Captain Alayne Tolbin
Commodore Zachari Vrona
Class of 2012
Commander Airika Calhoun
Captain Ace Decade
Commander Paula Fredericks
Fleet Admiral Jeremiah Griffith
Admiral Richter Hiron
Class of 2011
Captain Julie Absecon
Commander Samira Barajas
Commander Entera Danae
Commander Ingoldo
Lt. Cmdr. Reggie "Big" Johnson
Rear-Admiral Henry "Hank" Logan
Captain Steve McCloud
Lt. Cmdr. Dick Phelps
Commander Kiara Rodale
Commander Tavik