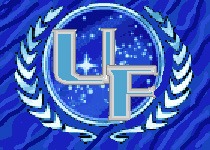 Independence Fleet (IDF / IDFleet.com) is an online Star Trek role play-by-post / simming / creative writing club that was founded on July 4, 2001 by James D. West, Charles Star, and Robert Seldon with three original games: the USS Sunfire, USS Avalon & USS Washington. Our tradition, however, dates back to February 16, 2000, when the three founders began their adventures on old Utopia Fleet's role play-by-email USS Sunfire, commanded by Commodore Jay "Robbie" Robertson.
In the many years since, hundreds if not thousands of Star Trek fans have made IDF their role playing home and written their galactic adventures with fellow Star Trek fans from around the world. While we've come a long ways from our humble beginnings on Angelfire and YahooGroups, three factors still separate us from other similar groups:
Captains have autonomy over their sims: With few fleet requirements, Commanding Officers are free to lead their role plays as they see fit
We regularly recognize crew members for their contributions: Each month we present eight unique awards for role playing excellence
We're a family: You can't truly appreciate the community atmosphere here without experiencing it yourself
What is play by post?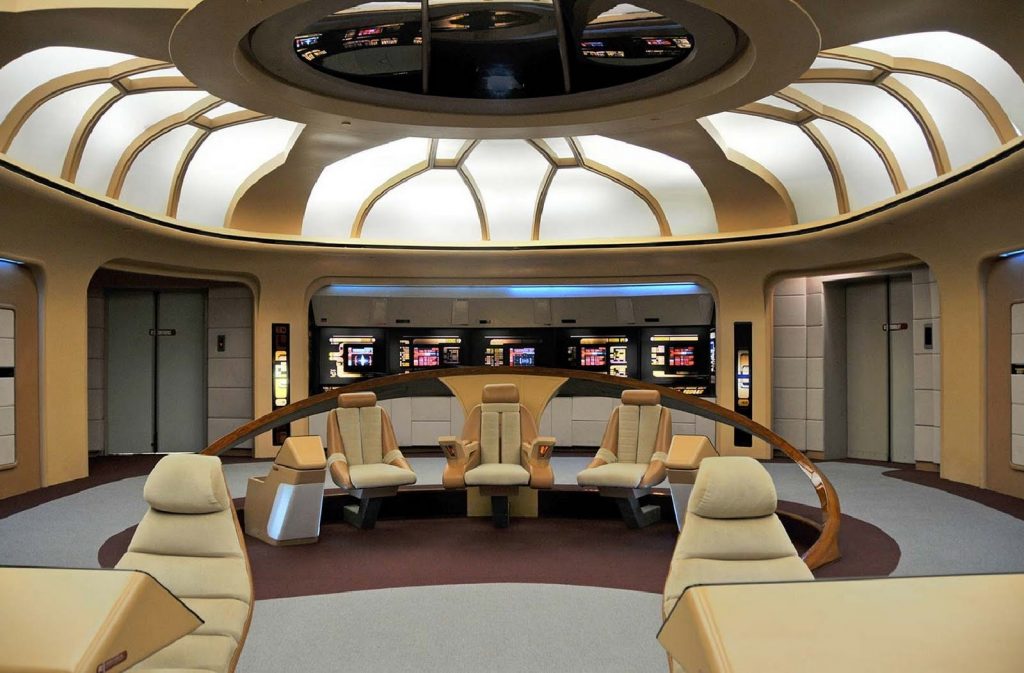 It's the most popular term today for what we've been doing from day one: simming, role playing, role play by email, creative writing. First, you create a character (a crew member) and join a group of other Trek fans (a crew). Together, you then tell the story of that crew's starship or starbase through small incremental sections called posts. You're free to post as often or as little as you like. The main goal is simple: Have fun! The possibilities are only limited by your collective imaginations.
History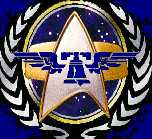 Online role playing began in the 1980s on university computer networks, bulletin board systems, and early Internet service providers (ISPs). Containing aspects of both fan fiction writing and tabletop role playing, it appealed to players from each. In the 1990s, clubs formed, formal structures were instituted, and community norms were established. Around 2000, most groups migrated from their ISPs to the World Wide Web. Eventually the community settled on play by post as the dominent name for the craft.
We prefer a hands off approach of allowing everyone to record our happenings through collaboration: The article about us at the Roleplay Wiki is an excellent resource. However, we do have a good portion of our history documented in the official records spreadsheet.
IDF Record Book (Google Spreadsheet)
Monthly Awards: all known monthly awards presented to crewmembers
Major Awards: the highest honors presented to active members
Hall of Fame: a list of all 27 retired characters who have been inducted
Outside Awards: awards presented to IDF and its members by other organizations
Sim Records: confirmed post totals for each sim by month
Admiralty Positions: all known Admiralty jobs ever held
Seniority: all known members to have held Admiralty ranks
CO XO Timeline: a list of those who have served as fleet CO or fleet XO
Charter Members: a list of fleet members as of IDF's original launch on July 4, 2001