Wow, what a 20th Anniversary Webcast! It was so awesome that I think we have a new tradition here in this fleet. Our very own Admiral Ken Gillis hosted the event, where he introduced the Hall of Fame class of 2021 and awarded prizes to three people from among our monthly award winners. If you missed it, you'll have to wait until tomorrow to see the Hall of Fame inductees. However, I can give a quick recap of the prize drawing.
First, here are the prizes: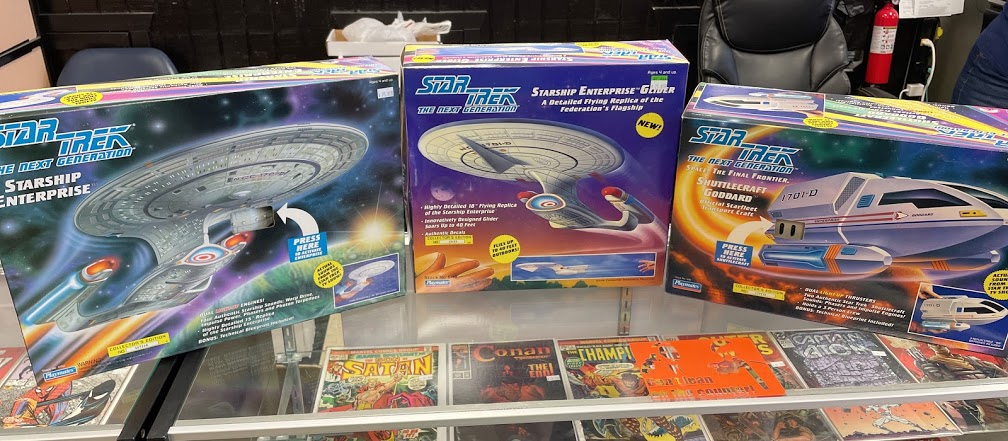 Next, the names of the monthly award winners were added to the big wheel. Players received a spot on the wheel for each award they won dating back to March 2020 (award fractions were rounded up):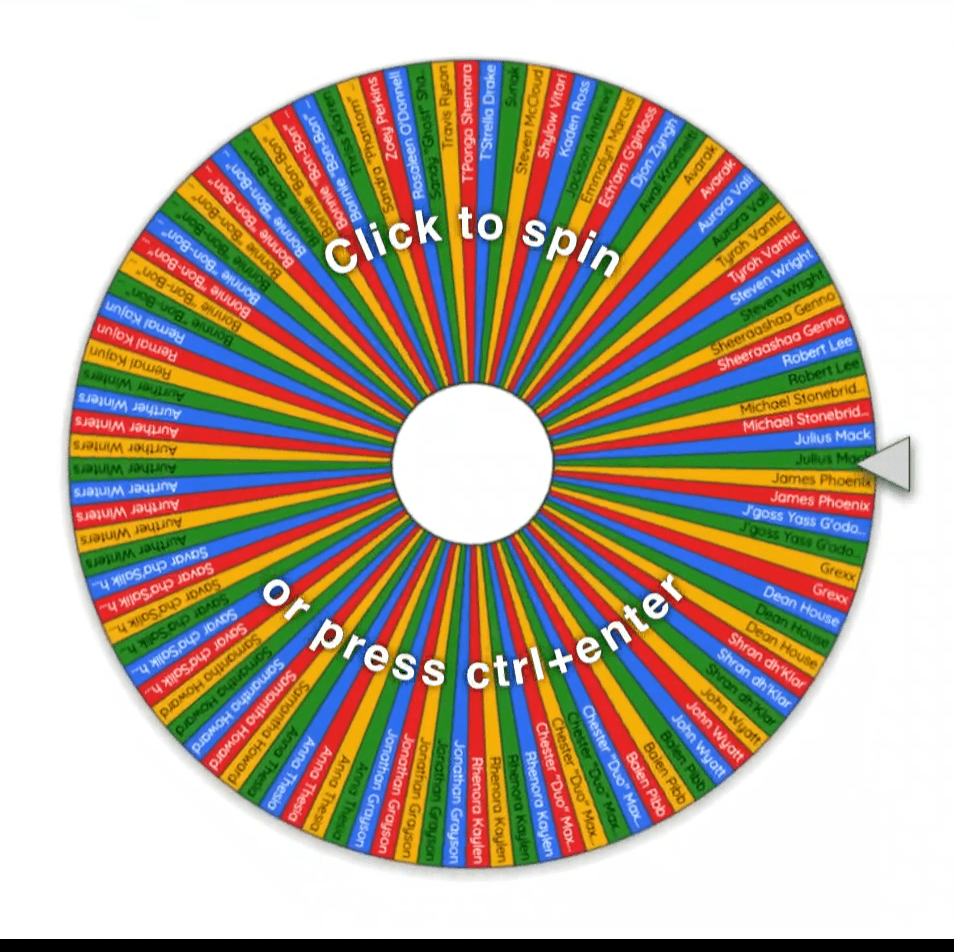 The three winners were…
Captain Aurther Winters of the USS Chuck Norris
Lieutenant J'goss Yass G'odoss, also of the USS Chuck Norris
and Chief Petty Officer Remal Kajun of the USS Sunfire
Congratulations to all three! And thank you again to Ken for hosting and putting this on. Bravo!
Please stay tuned for more anniversary news tomorrow…
EDIT: Due to our current embargo on shipping goods to Canada, Aurther Winters will instead be getting a Tim Hortons gift card as a consolation. Also, Remal Kajun has offered to donate his prize. As such, we drew two more winners: Lieutenant Dean House of the USS Sunfire & Lt. Cmdr. T'Ponga Shemara of the USS Montana. Enjoy the prizes!