So much for a little training cruise.
Thank you for that introduction, Fleet Admiral West. I can't express how excited I am for the days ahead, especially as we get closer to some big fleet milestones. Yes, our best days are ahead. To help us get there, we've put together a highly talented and absolutely fantastic staff. Without further ado, here they are: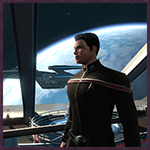 Vice Admiral Ken Gillis
Director of Technology
Responsible for IT architecture & infrastructure
Ken Gillis has long been a technical leader and trailblazer within the role playing community. In the early years, he led RolePlayerUSA, which provided hosting services to many of the top clubs. He even served as Simming League President in 2002 and later won the Squiddie Award in 2015.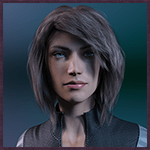 Rear Admiral Sadie Stanton
Director of Art
Responsible for graphics & design
Sadie Stanton is a veteran role player who has served in a number of fleets during her career. Her artistic talent rarely goes unnoticed as her outstanding work adorns the sites of several groups. Most recently, she provided all of the graphics for and co-hosted The Simming Endeavor game show.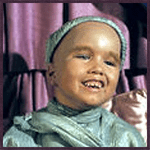 Rear Admiral Bolak
Director of Media
Responsible for media content & engagement
Bolak, new to simming in 2016, wasted no time in making an impact. He has been a player and leader in many games across multiple genres on the Ongoing Worlds platform. Known for his quick wit and imaginative stories, he finished as runner-up on the 2019 Simming Endeavor game show.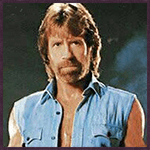 Rear Admiral James "Rook" Mirtoh
Director of Personnel
Responsible for awards & recognition
Rook Mirtoh hails from Independence Fleet's early days, having joined in the first year. He has served in many capacities and made numerous contributions since. Known as one of the most talented role players ever, he is the only fleet member to have individually won all five of the fleet's original awards.
As always, the IDF Admiralty exists to support you, the role players. Our goal is simple: create and maintain the best simming environment possible. If there's ever something we can do better, please don't hesitate to let us know. Here's to IDF!