The 2020 Tournament of Simulations (ToS) winners were announced yesterday at Ongoing Worlds. We were fortunate enough to have four of our sims listed among the 23 that won prizes.
Congratulations to the USS Wayfarer, USS Ganymede, Starbase 80, and the USS Liberty! We already knew that all of our sims are fantastic, but it's still great to get this type of acknowledgement from the community. Well done, IDF!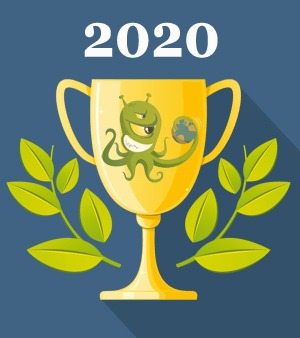 Outstanding Star Trek:

Star Trek Gameplay:



Independence Fleet actually has a long history of winning at ToS. Our first awards came in 2011 with the USS Liberty and USS Sunfire. 2012 was a monster year with five winners: USS Chirikov, USS Liberty, USS Rioja, USS Sunfire, and USS Victory. We then had one winner apiece in 2013 (USS Victory) and 2014 (USS Chuck Norris).
2014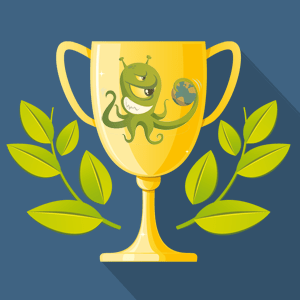 Excellence in Creativity:

---
2013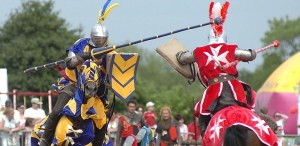 Best Star Trek sim:
USS Victory
---
2012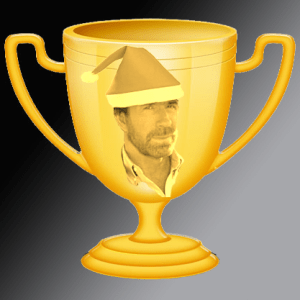 Outstanding Star Trek Sim:
USS Chirikov
USS Victory
Excellence in Creativity:

Excellence in Character Development:

Excellence in Readability:
USS Rioja
---
2011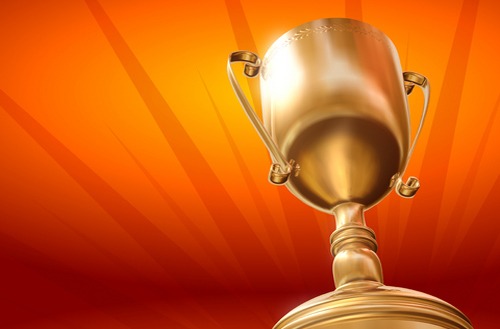 Best Star Trek Sim:

Most Creative Sim:

Which of our sims are going to win for 2021? It's anyone's game!